Green walls are vertical garden that can be installed on almost any surface.
They help with stress reduction, purify the air and will increase your property value.
Our smart green walls are completely self-sustainable with an integrated irrigation system. 

To help with our planet reforestation, we plant one tree per order.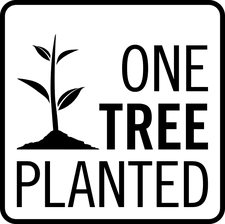 Fill up the form below to request a quote.