ZähBuilt Outdoor Kitchen Line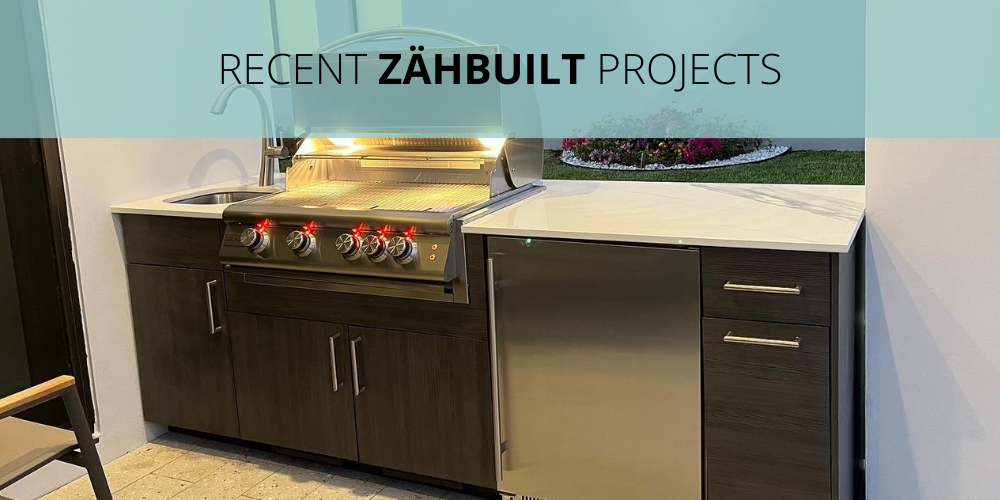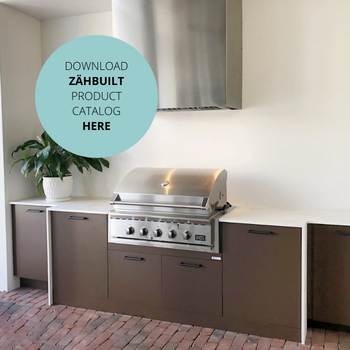 ZähBuilt is a german word that means "Build Tough". ZähBuilt weather-resistant outdoor cabinets are designed to minimize maintenance and maximize enjoyment of your outdoor living space. Season after season, our custom made cabinets and storage solutions stand up to the sun, extreme heat and cold, rain, salt, and wind without compromise.


Our grill island line offers cabinets that are:
Highly durable
Waterproof
UV resistant
Stylish
Advanced material
Scalable
Versatile
Launched on Florida's Innovative Space Coast in 1987: ZähBuilt remains rooted in Melbourne, USA, which anchors the east side of the Florida High Tech Corridor.


Zähbuilt Is Proud to Support Carbon Negative Living Solutions and Products.